cafelumos
cafelumos is proud to bring the residents of White Gum Valley and nearing suburbs a fresh new experience in casual dining.
At cafelumos we create all of our dishes on site including our cakes, pastries and slices.
Always a popular spot for weekday or weekend breakfast, we also have a healthy range of take home options.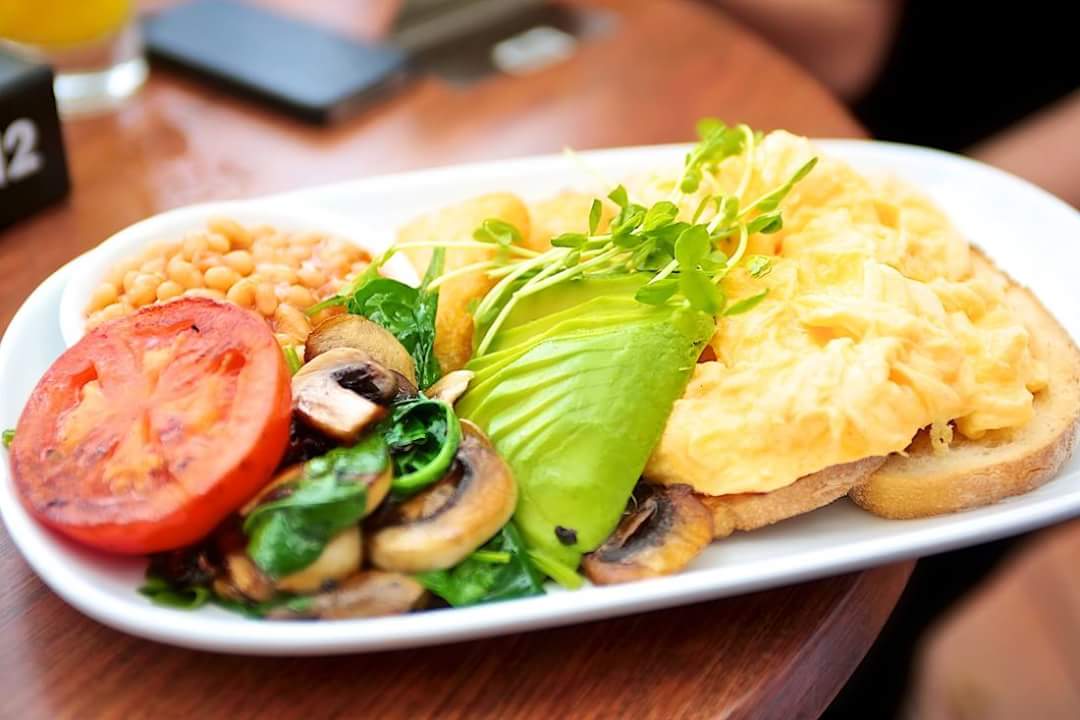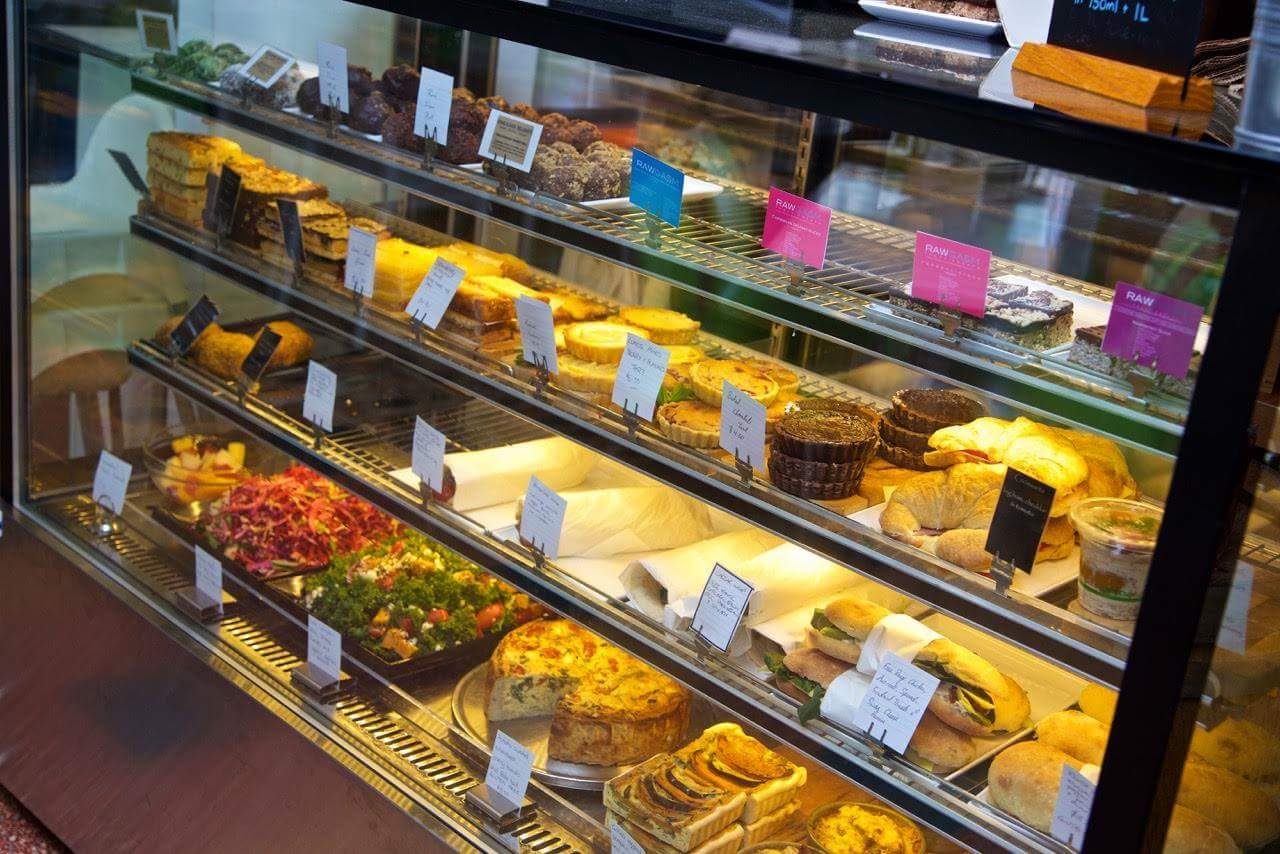 SOMETHING FOR EVERYONE
We make it our business to ensure those with food intolerance are catered for. This includes offering a good choice of gluten free and dairy free produce with vegan options also.
Why not discover cafelumos for yourself the next time you're visiting Fremantle.